Shelly Shines Activity Book
It's an Adventure!
Your kids will love this activity book!
The Shelly Shines Activity Book takes children through a learning adventure. Each lesson teaches important concepts that help children grow in the areas of sharing and caring. The workbook lays out lessons, activities, and even has space for children to reflect on what they've learned and how positive it makes them feel.
Learning can be FUN when you Love The Bug!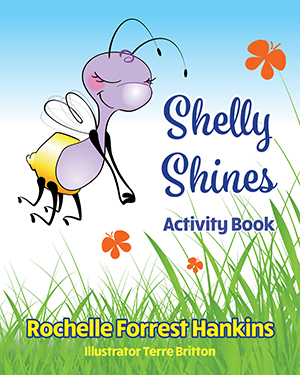 "Join me in starting a movement that changes the world. The Shelly Shines Activity Movement."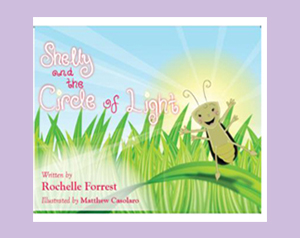 Shelly and the Circle of Light Book
Shelly was a very curious little bug. She asked her mommy and poppy, "What are we? What is our purpose in life?" But her parents did not have an answer for her. She sets out into the forest to find her answers and along the way she meets many interesting characters. Her adventure teaches Shelly that everyone has a special place and a job to do, even her!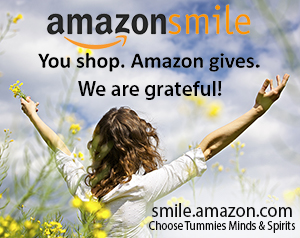 Choose TMS For Amazon Smile
AmazonSmile is a simple and automatic way for you to support your favorite charitable organization every time you shop, at no cost to you. When you shop at smile.amazon.com, you'll find the exact same low prices, vast selection and convenient shopping experience as Amazon.com. Choose Tummies, Minds, & Spirits, as your charitable organization, please.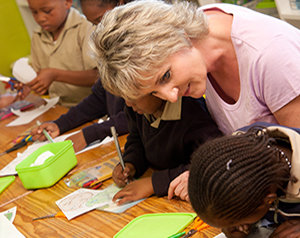 Support Our Foundation, TMS
The dream at TMS is to create communities where children get the support they need to dream big and build extraordinary lives, permanently breaking the cycle of poverty. We do that by partnering with groups that already exist in disadvantaged areas, beginning with Cape Town South Africa, to support sustainable change and community education and involvement.